What is leverage in forex trading, and how to manage it effectively?
In simple terms, leverage is defined as the amount of money one can borrow at any given time against a given asset or a given currency. The more leveraged a trader is the higher his risk profile. Leverage also represents the ability to gain profit without the necessary investment on your part. However, if you have a good Forex strategy and a substantial amount of capital, there are high chances that you will be able to make big bucks even in small-scale trading like micro trading.
What is technical and fundamental analysis and how to use it.
When you start Forex trading, you can use either the analysis technique between technical analysis and fundamental analysis. However, most new traders prefer to learn fundamental analysis before learning the technical side.
Technical analysis is mainly affected by price movements. It uses technical indicators such as oscillators, moving averages, lines, and other chart patterns. The patterns are interpreted as a trader's perception of an economic situation. Technical analysis can analyze stock, commodity, and bond markets. In fact, any market where there are patterns can be studied using technical analysis.
How to open a Forex trading account
Forex trading is a great way to get started in the world of foreign exchange. You can learn to trade from the experts and see what it takes to succeed in Forex trading. Or, you can open an account with a Forex brokerage firm and work your way through their tutorials. The advantage of working with a Forex broker is that you have one account that does not need to be opened with any money upfront. Once your account is opened, however, you will need to determine how much money to invest.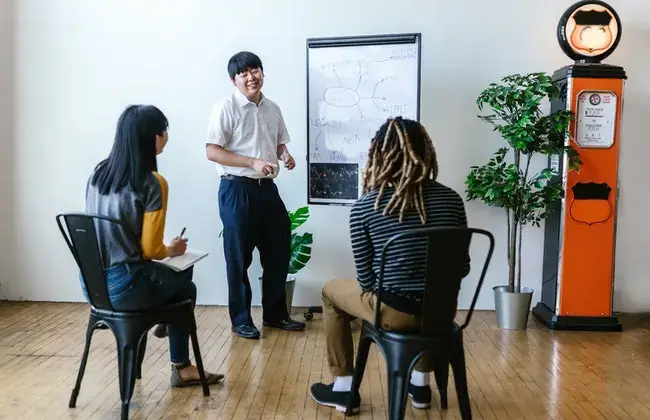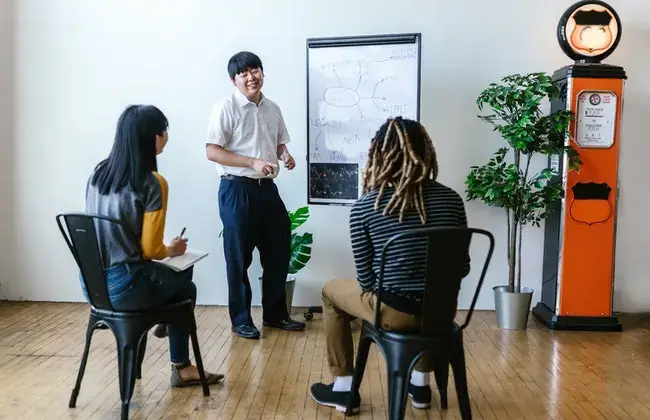 How to use Metatrader 4 (most popular Forex trading platform)
Most traders do not realize how easy it is to learn how to use Metatrader 4, the most popular forex platform. Learning how to use this software is just like learning any other platform. Once a trader becomes familiar with how the interface works and how all of the features work, they can quickly start experimenting with the different settings and charts. After a while, traders will find that they have more options when trading. This means that they may even branch out into trading futures and options on the platform.